Where imagination reigns…
Where is my Home?
"Where Is My Home?" follows the journey of two fireflies, Felix and Finn, as they get lost trying to find their way home one night. This heartfelt story creates awareness around the disappearance of fireflies due to habitat loss and light pollution. If we don't do something to protect them, they may be gone forever! To learn more about fireflies and light pollution, including ways to help your local community reduce the lighting it uses at night, visit FireFly.org, DarkSky.org and DarkSkyInitiative.org.
---
"A delightful and charming story about the importance our dark skies have on the survival of nature's bio-luminescent wonders – the fireflies."
– BEN PFEIFFER, Founder of FireFly.org
---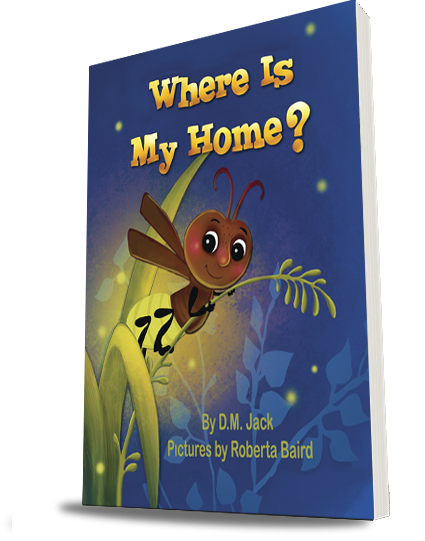 The Promise
"The Promise" takes place at Playland Amusement Park, a unique Art Deco park that opened in 1928 and is located in Rye, New York. This is the story of a father and son's trip to the park, filled with the alluring magic of Playland and the Grand Carousel. Brilliant, full-page illustrations bring the story to life in memory of the former caretaker of the carousel. Step back in time and enjoy the story of a place that has thrilled children for generations!
---
"The grandeur and enjoyment of Playland's historic Grand Carousel has delighted children for over a century. This story brings that enjoyment to life for children and the child inside us all."
– GEORGE LATIMER, Westchester County Executive
---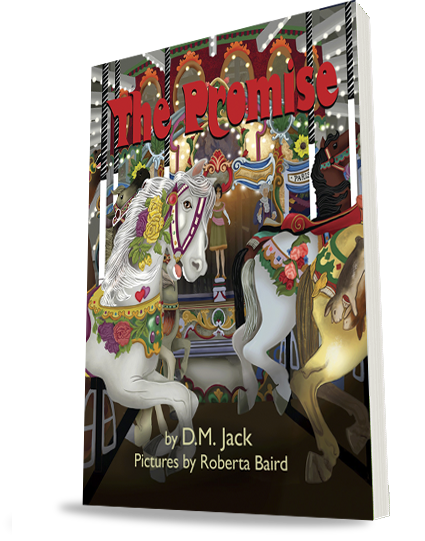 Everybody Needs a Beast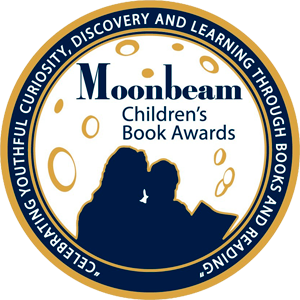 EVERYBODY NEEDS A BEAST: WINNER OF THE 2019 MOONBEAM CHILDREN'S BOOK AWARD GOLD MEDAL!

AVAILABLE ON BOOKBABY, AMAZON & BARNES & NOBLE!
THE PERFECT GIFT FOR YOUR CHILD OR GRANDCHILD … BIRTHDAYS, HOLIDAYS OR ANY OCCASION!
---
"Everybody Needs a Beast is a book that every kid needs. Beautifully illustrated, with true heart and lyrical flair, this book captures the joy of our relationship with animals and what we can give to each other and learn from one another. David M. Jack is an author whose books will be by our side for years to come, just like our pets."
– DEREK TAYLOR KENT Author of Doggy Claus/Perro Noel and co-founder of Whimsical World
---