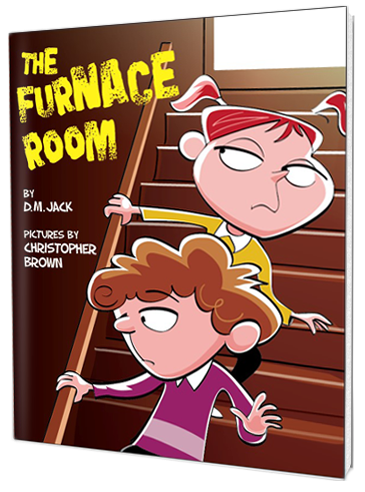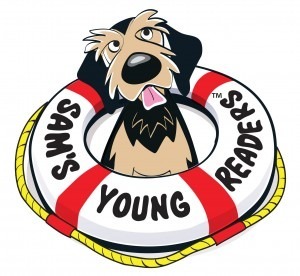 "DM Jack has created a children's book which perfectly matches the mission of his imprint as written on page one. From the very beginning, The Furnace Room captures the reader's attention, offering a chance to go on an adventure in James' house.
The story sparks a young child's curiosity and thus encourages him or her to use their own imagination through every single page. The fact that this book is a mystery allows children to also use critical thinking skills, which only increases reading comprehension. The Furnace Room is a title that will both entice and excite children to read over and over again."
–Kathryn Starke, Urban Literacy Specialist, Author, Founder/CEO, Creative Minds Publications, LLC
---
---
TAKE A SNEAK PEEK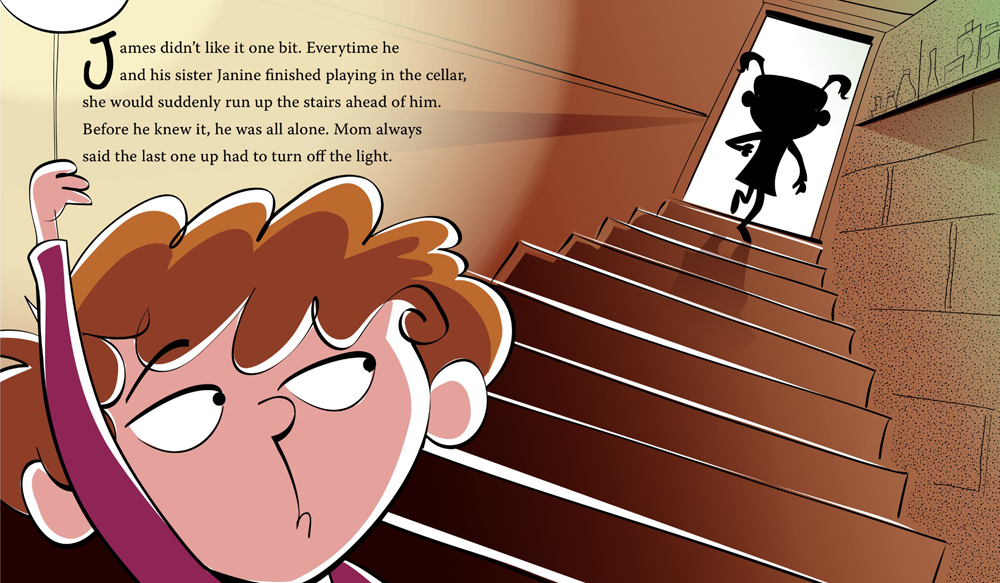 The Furnace Room took 10 months to complete.
The story was originally written in 1993 for my instructor at The Institute of Children's Literature. I wasn't able to get back to it for over 20 years!
The first draft was written by hand, then with a typewriter, a word processor and finally a computer!
My illustrator, Chris Brown and I first met in the 1980s, while we were working at a newspaper company. We both were and still are professional musicians. Chris is a great guitarist, singer and songwriter and still plays with his band "The Bookends". I've been a drummer/percussionist, back-up singer and songwriter most of my life and am playing with a band called "Chasing Day".