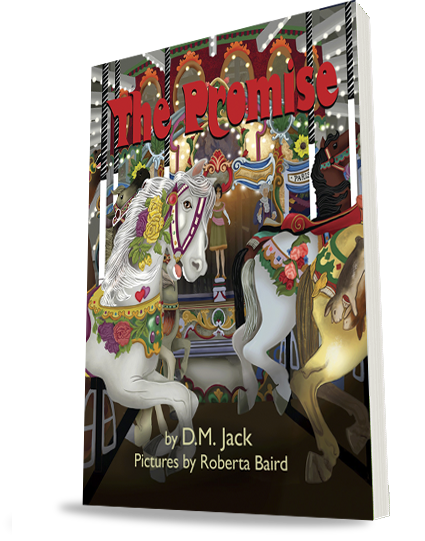 2019 Moonbeam Children's Book Gold Medal winning author, D.M. Jack, presents his new book, "The Promise", taking readers on a magical journey to Playland Amusement Park in Rye, New York. This Art Deco park, made famous in the 1988 film, "Big", opened in 1928 and is one of only a few remaining parks of its kind in the United States.
"The Promise" is the story of a father and son's trip to the park, filled with the alluring magic of Playland and the Grand Carousel. Brilliant, full-page illustrations bring the story to life for readers of any age!
Playland Amusement Park is on the U.S. National Register of Historic Places and is a U.S. National Landmark. The park is home to the Grand Carousel, built by Mangels/Carmel in 1915 and celebrates its 105th year in 2020! Step back in time and enjoy the story of a place that has thrilled children for generations!
---
---
ENDORSEMENTS: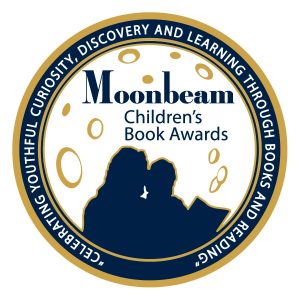 "The grandeur and enjoyment of Playland's historic Grand Carousel has delighted children for over a century. This story brings that enjoyment to life for children and the child inside us all."
GEORGE LATIMER
Westchester County Executive
---