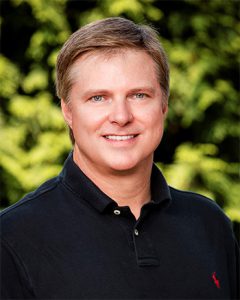 ABOUT D.M. JACK
2019 Moonbeam Children's Book Award Gold Medal Winner – "EVERYBODY NEEDS A BEAST"

Writing is David's 3rd career. He started out as a professional recording and touring drummer/musician, and then became an award winning sales executive, working for both large media corporations and start-ups. He now focuses exclusively on writing children's books and screenplays while inspiring reading and supporting literacy.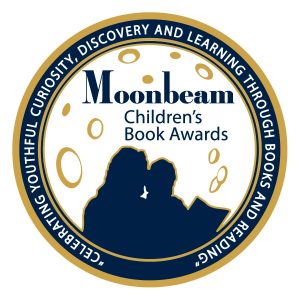 In 2014, David created Sightline Media Entertainment LLC and a children's book publishing imprint called "Sam's Young Readers". David's first dog, Sam, pops up through a lifesaver, signifying the importance of reading at a young age. In fact, it is one of the most important activities a parent and child can share.
David's goal is to create larger than life stories and pictures with his illustrator, Christopher Brown, that inspire young readers and their parents/guardians to come together and share a reading adventure!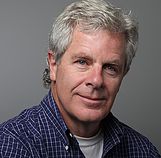 ABOUT CHRISTOPHER BROWN
Chris has a passion for visual storytelling. This is a great advantage when it comes to illustrating children's books. Every project, every job comes down to the same thing — setting the tone and telling the story.
His resume ranges from art direction and the creation of compelling and award-winning graphics to enhancing editorial content for newspapers as well as multimedia content for the web. He's been responsible for design, illustration, animation, character development, game development and scripting for over 30 profitable and award-winning educational software titles.
Chris has provided art direction, graphic design, logos, illustration, and concept development for many corporate clients including Reader's Digest, Gannett and Cablevision.
"Lila's Dream" is the third book he has illustrated with DM Jack. The collaboration keeps getting stronger with more titles to come in the future!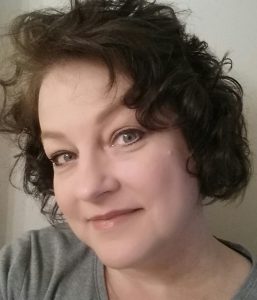 ABOUT ROBERTA BAIRD
Roberta Baird is a freelance illustrator and writer. As a digital artist, she enjoys creating illustrations filled with rich details and whimsical characters.
She is a member of the Society of Children's Book Writers and Illustrators. Her work has been featured in magazines, books and in the educational market with clients such as Scholastic and McGraw-Hill.
Roberta currently resides in Texas with her husband, kids and many furry and feathered friends. When not illustrating, she can be found writing poetry or painting murals and sets for the theater.
To view additional illustrations, visit Roberta's website: www.robertabaird.com.
Our Partners