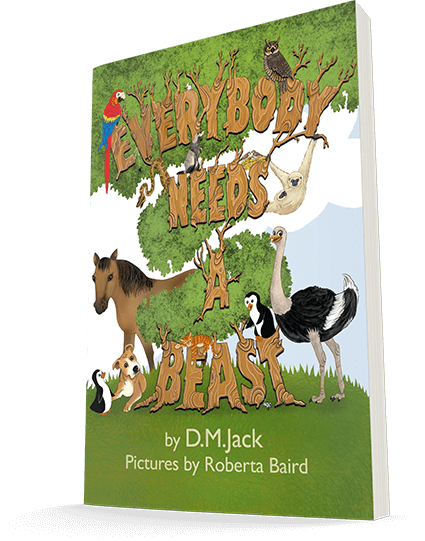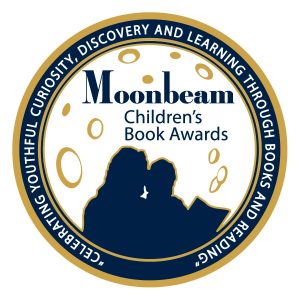 Everybody Needs a Beast is a whimsical rhyming book that celebrates the love and affection we all have for the animals and pets in our lives … no matter where we live.
The book is fun for all ages and explores many different types of animals and their unique attributes, including shapes, sizes and personalities. Readers will laugh, learn and may shed a tear as they tap into the universal emotions we all share with our furry friends.
Over the years, humans have come to realize that animals and pets are creatures that share many of the same emotions as we do, including happiness, pain, sadness and joy. They are members of our family and enrich our lives in countless ways. They make us laugh and cry. They drive us crazy and can make us angry but most of all they show us unconditional love. They are teachers and the best of companions!
Everybody Needs a Beast explores this universal theme through the lens of animal lovers who will enjoy a lyrical romp with their furry friends and discover it all leads to affection and love in the end.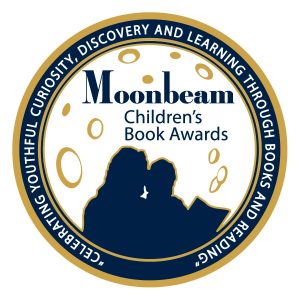 2019 Moonbeam Children's Book Awards Gold Medal Winner!
---
---
ENDORSEMENTS: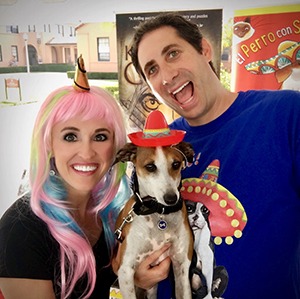 "Everybody Needs a Beast is a book that every kid needs. Beautifully illustrated, with true heart and lyrical flair, this book captures the joy of our relationship with animals and what we each can give to each other and learn from one another. David M. Jack is an author whose books will be by our side for years to come, just like our pets."
– DEREK TAYLOR KENT Author of Doggy Claus/Perro Noel and co-founder of Whimsical World
---