David M Jack Producer/Co-Writer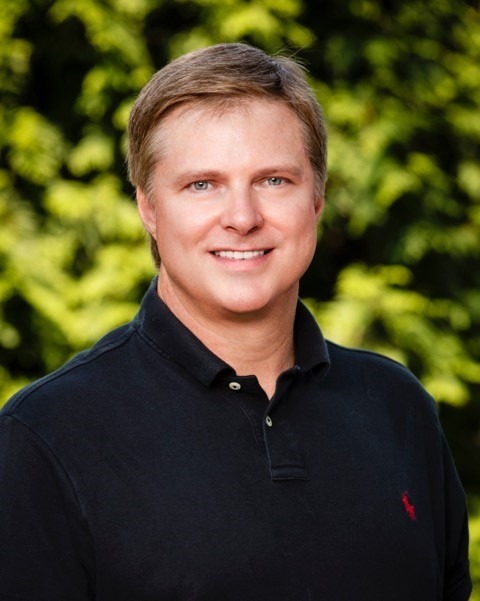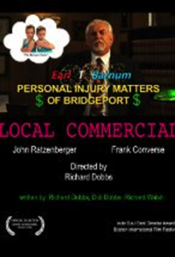 David is a 2012 Assistant Directing graduate of the Connecticut Film Industry Training Program at Quinnipiac University. Their short film, Local Commercial, featuring John Ratzenberger, won Best Comedic Short at the Manhattan Film Festival and Best Director at the Boston Film Festival in 2013.
He is currently in development with co-producer, Heather Hale, on his second feature screenplay, Once Again, a time traveling, rock and roll fantasy. http://heatherhale.com/projects/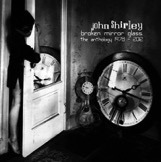 David started his career as a professional musician -drummer, studying under and collaborating with some of the biggest names in music. These included producer, John Hammond, top studio drummer Dave Weckl, principle timpanist of the New York Philharmonic, Roland Kohloff, and writer/frontman, John Shirley, as a drummer on the post-punk cult classic album, Obsession and the release of Broken Mirror Glass in 2013.
For over 20 years, David has held positions at major media companies including Gannett, Omnicom, Yahoo! and Time Inc., winning numerous awards in the process.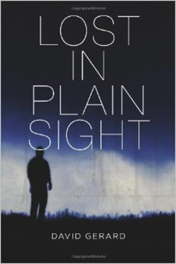 Additionally, David is the author of the novel Lost in Plain Sight (2010) (written under the pseudonym David Gerard) and six children's books: The Furnace Room (2015), The Treehouse Adventure (2016) and Lila's Dream (2017), Everybody Needs A Beast (2018), illustrated by award winning artist, Christopher Brown, as well as The Promise (2019) and Where is my Home? (2021).

A graduate of Manhattanville College with a major in Music and Minor in English, Once Again, is David's third feature screenplay.
---
Heather Hale
Director/Producer/Co-Writer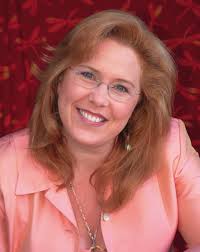 Ms. Hale is an accredited television producer for NBC/Universal, eligible to pitch projects for an exclusive independent development fund managed by the Independent Film and Television Alliance (IFTA), the non-profit trade organization that hosts the American Film Market.
Her over 50 hours of credits have won a pair of Emmys, Tellys and Ace Awards each and include her directing, producing and co-writing the million dollar feature, Absolute Killers (2010) a Christian-themed, R-rated thriller that starred Edward Furlong (Terminator 2), Meatloaf Aday and Ed Asner. It was picked up by three distributors, marketed at Cannes and AFM and is now available now at Walmart and Best Buy.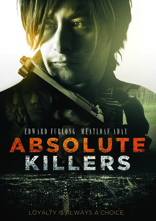 Ms. Hale attached Vanessa Williams to star in her $5.5M Lifetime Original Movie, The Courage to Love (2000), the true life story of the first African American nun ordained by the Catholic Church, alongside Diahann Carroll, Stacey Keach and Gil Bellows. Tim Conway is attached to her Up Island / Down Island comedy while Tim McGraw has twice optioned one of her biopics.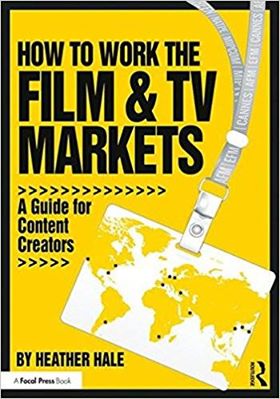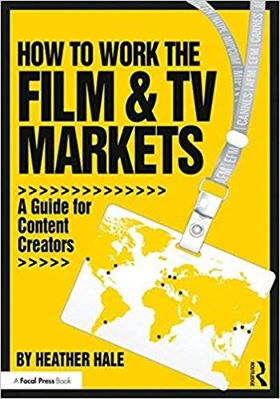 Having served as IFTA's Industry Liaison to coordinate all the speakers for the 2013 AFM and as the Vice President of Event Programming for the National Association of Television Program Executives (NATPE) back in 2004-2005 (most recently serving as a private consultant for NATPE's 2015 PRO pitch event), Ms. Hale's How to Work the Film & TV Markets book is due out in June 2015 as part of Focal Press' "The AFM presents …" franchised series.
Ms. Hale judged the 2012 Marseille WebFest, Italy's ENDAS screenplay competition, the ABC Disney Fellowship and the College Emmys. She writes several columns The Producer's POV for Scr(i)pt Magazine, Producers Grok for ReelGrok and Write On! for the newly revamped Creative Screenwriting Magazine.

She teaches popular live and on demand webinars and online classes for The Writers Store and Stage 32, lectures at film festivals, writer's conferences, colleges, universities and corporations around the globe. As a consultant, writer-for-hire or Producer of Marketing and Distribution, she writes, analyzes and develops film and television scripts, pitch packages, element attachment presentations, investor waterfalls, cross-collateralized slate business plans and of course, functions as a Line Producer to break down schedules and build budget scenarios. She is a member of the TV Academy and Show Biz Mensans.